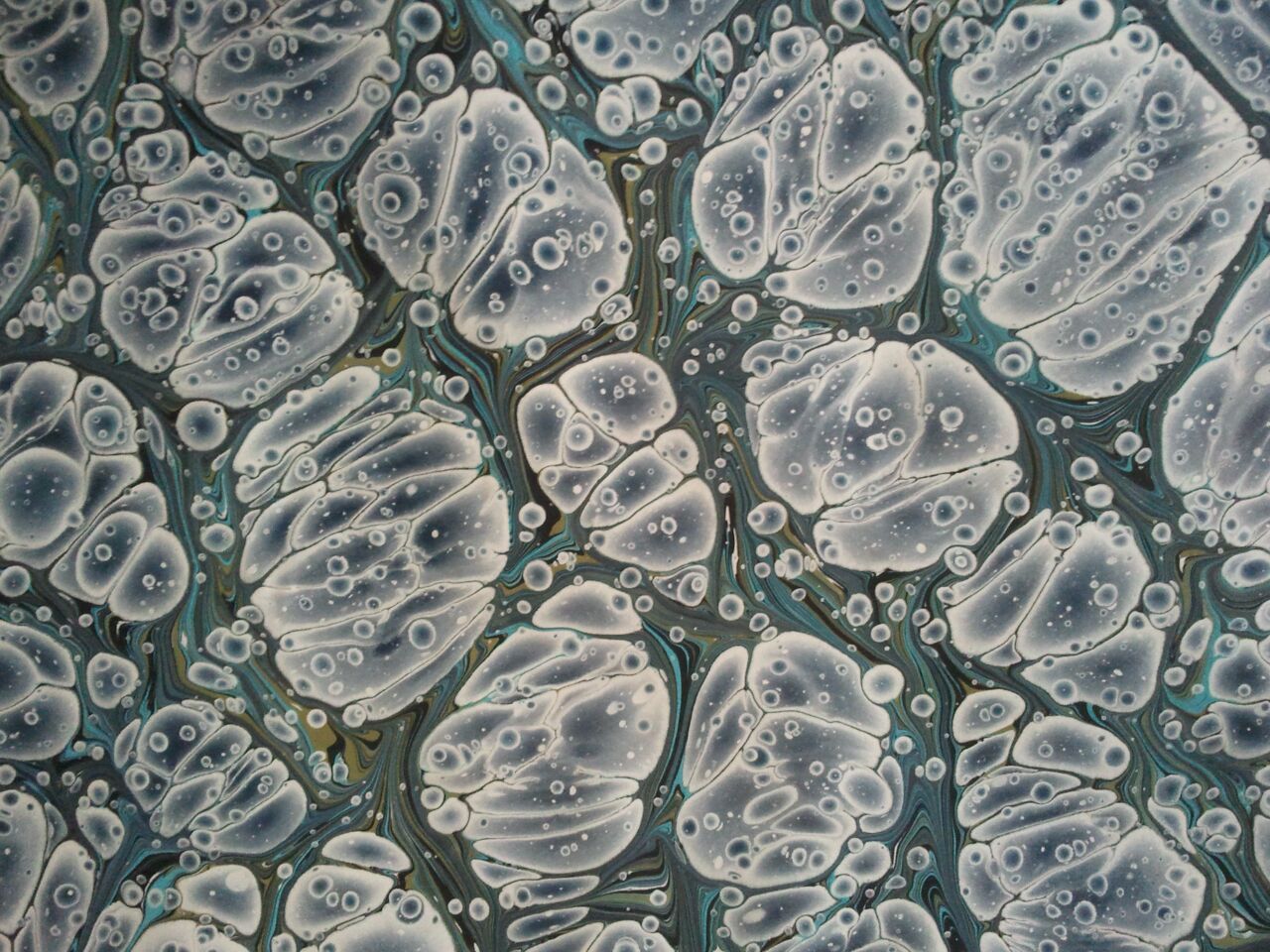 Gulay Baltali
Instructor
An art instructor inspired me, and I hope to inspire you! Come to my classes and let's do art together!
Please visit my site at https://marblingartwithgloria.com/
Hi there, my name is Gulay, pronounced, "goo' lye" and I am originally from Turkey. I came to the South Hills of Pittsburgh in 2010 with my wonderful and witty husband who promised fireworks on our anniversary every year if I agreed to marry him on the 4th of July and come back to America with him. All these years and two children later, he continues to keep his promise, and every year we have a good laugh on our anniversary!
In addition to my clever husband, I am also naturally drawn to art, language and teaching. I taught the Turkish language while in Turkey and in the US. In 2019, I received my Master's from Eastern University in Philadelphia in Teaching a Foreign Language and Children's Literature. In addition to language, I have been teaching art classes and workshops for many years.
A middle school teacher first inspired my interest in Ebru art, the Turkish tradition of painting on water, and I knew immediately I really wanted to learn how to do this art. I learned from my teacher and also from videos that I studied on my own. I most love the patterns and colors, and the uniqueness of the art in that you cannot do the same exact thing ever again. I have been practicing and teaching Ebru for 11 years. This art is easy to do at a basic level, but it takes time and effort to be able to master the art of painting tulips and other flowers on water.
I hope you'll come to my classes to try your hand at Ebru and fall in love with this art as I have!
Purchasing art at this site helps to support local artists and our art community in general. It also helps Chartiers Creek Creative continue to offer a diverse class lineup that everyone in our community can benefit from participating in, regardless of skill level.
Bulent Ecevit University, Zonguldak, Turkey
Bachelor's in Turkish Language Teaching
Eastern University, Philadelphia, PA
TESOL, Teaching Foreign Language and Children's Literature
Turkish Language Instructor
Turkey
Turkish Language Instructor
Upper St. Clair, Pittsburgh
Sorry, no posts matched your criteria.