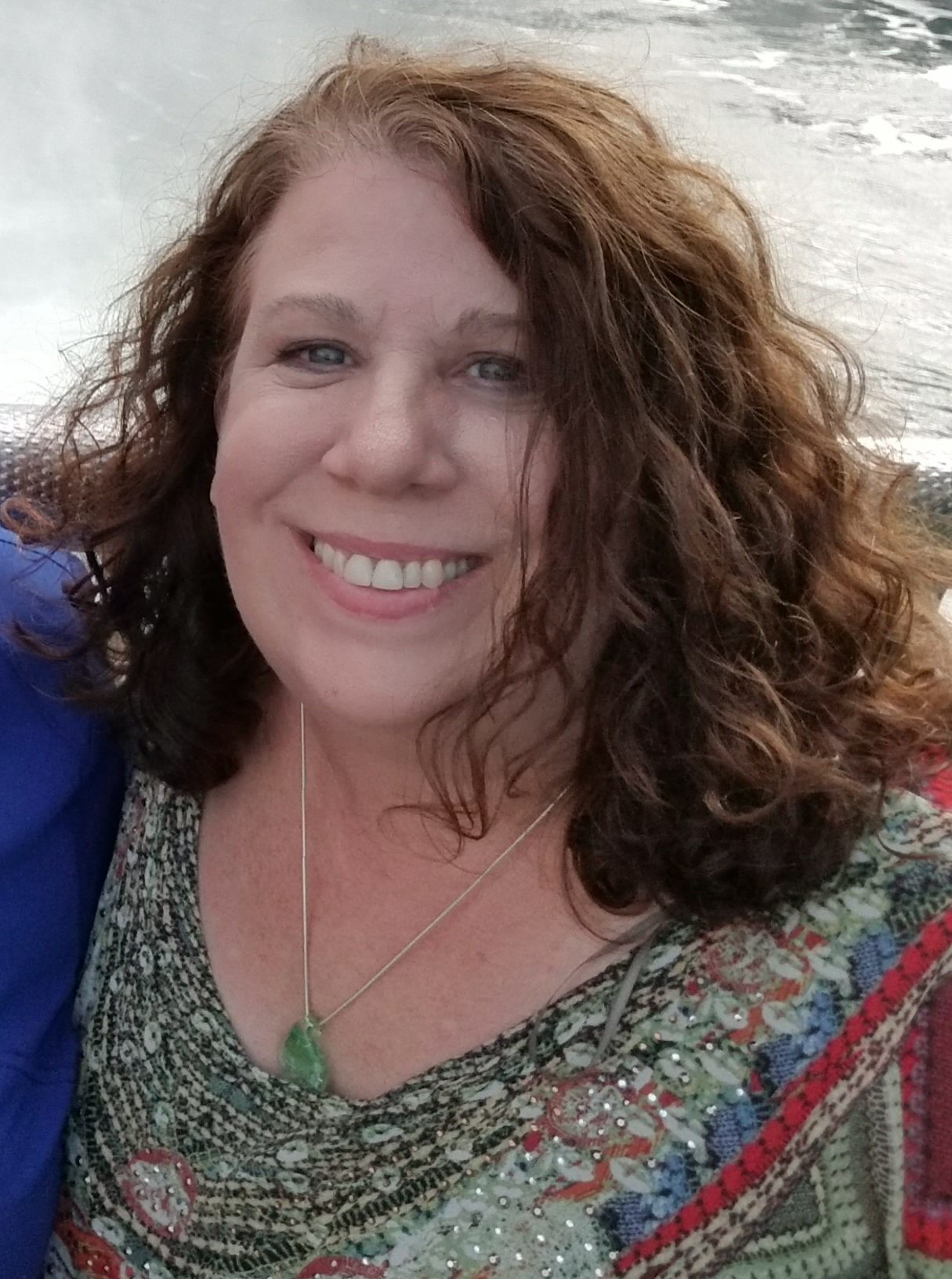 Leann Schmidt
Founder
Lifelong artist with decades of experience in watercolor, gouache, and more recently with acrylic, and acrylic pouring, water marbling and Ebru. I enjoy the challenge of trying different things, following my curiosities and discovering creative solutions.
As is the case with many artists, art is in my soul – and on nearly every shirt I own. I am fascinated by art, curious to try different things, and thoroughly invested in sharing my experiences with others.
My current interest is in fluid art, including especially acrylic paint pouring, water marbling and the ancient Turkish art, Ebru. I have painted a couple of murals, and more recently, on canvas, wood pieces, a guitar, skateboards, hats, shoes and even 2 full length wedding gowns. Most of my classes will focus on variations of fluid art. I hope you will join me!
I love collaborating with others. If you have an idea  for a new class that you want to try, let me know. I am happy to collaborate with you to test your theory. If we can turn it into a class, you'll be given credit and invited to help teach it!
Purchasing art at this site helps to support local artists and our art community in general. It also helps Chartiers Creek Creative continue to offer a diverse class lineup that everyone in our community can benefit from participating in, regardless of skill level.
Nettuner Corp.
VICE PRESIDENT & SENIOR PROJECT MANAGER, 2000 – PRESENT
Southern Illinois University at Carbondale
BA IN ENGLISH, 1991
Imperial College
LONDON, ENGLAND 1987
Peabody High School
PITTSBURGH, 1985
Sorry, no posts matched your criteria.